Advanced Offsite Technology
Structural Insulated Panels (SIPs) are an advanced method of construction, exploiting composite panel techniques and delivering excellent structural and thermal characteristics in one system.
The panels consist of an insulating foam core sandwiched between two structural facings, typically oriented strand board (OSB). SIPs are manufactured under factory-controlled conditions and can be fabricated to fit nearly any building design. The result is a lightweight building system that is extremely strong, energy-efficient and is quick to erect and free from the complications of thermal bridging.
SIPs are engineered, load-carrying, timber-based panel products that can be used in walls and roofs of residential and light commercial buildings. These lightweight panels combine the structural and thermal envelope of the building; they are manufactured offsite in a factory and shipped to the construction site offering advantages to the build programme. This panelised form of construction allows SIPs to be assembled to form highly airtight, energy-efficient building envelopes.
The SIPCO team provide expert technical advice at all project stages. To find out more about SIP technology, follow the links below each section to access further information.
Structural
Performance
Structural insulated panels (SIPs) are high-performance, lightweight, building panels for use in various building types. Manufactured offsite under closely controlled conditions, systems are custom designed for each application. The result is a high-strength, energy-efficient and cost-effective solution. There are two fundamental applications for SIPS; full structural and infill walling for a concrete, steel, or engineered timber frame.
Read more
Acoustic
Performance
SIPs offer excellent acoustic performance, with sound resistance levels varying depending on the build-up of the system, the external finish applied and the thickness of the insulating foam core. SIPCO can offer advice on the best system components to achieve acoustic goals. If sound insulation performance needs to be improved, the use of acoustic-rated plasterboard in multiple layers is normal. An acoustic consultant can assist in determining specifications and performance requirements.
Read more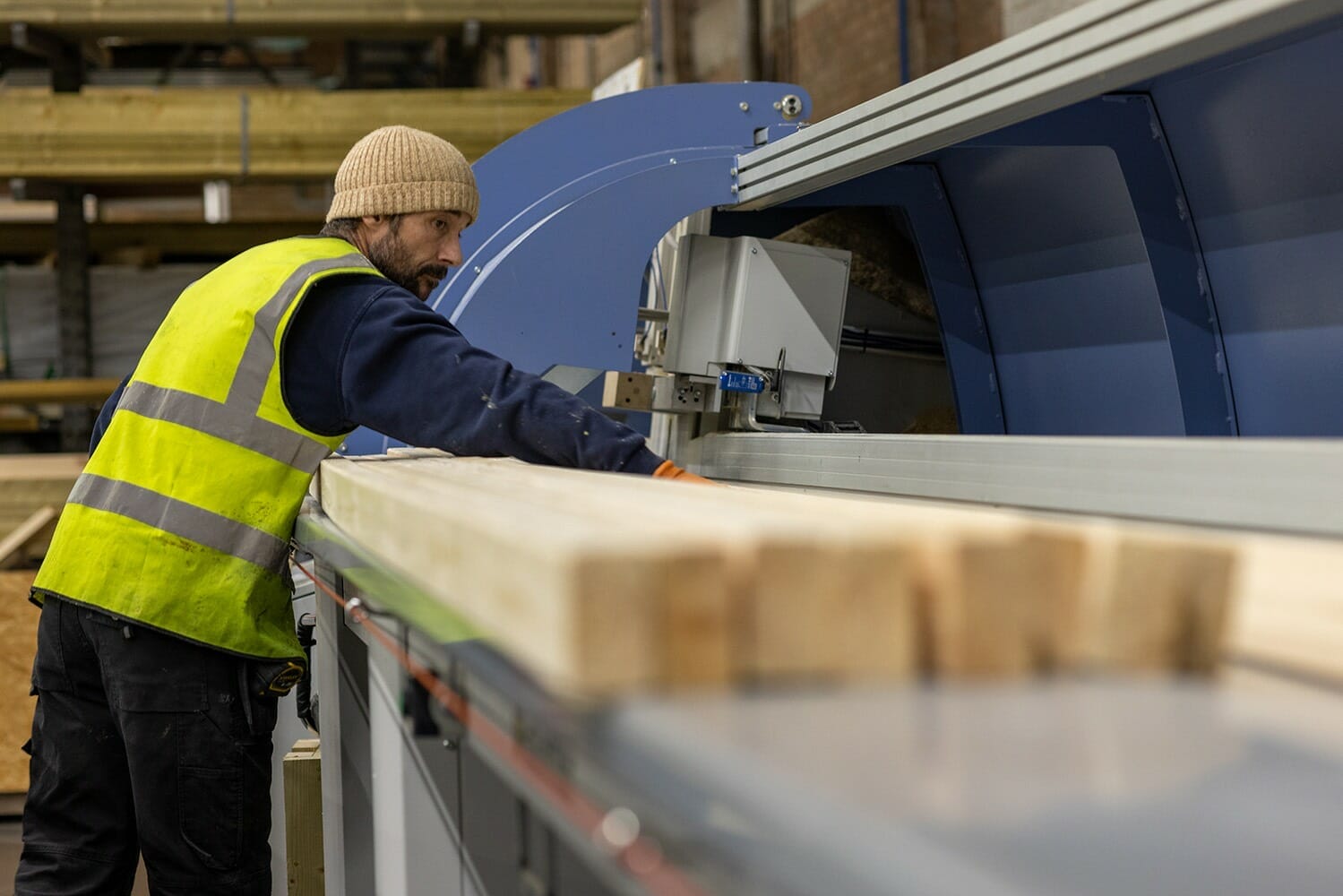 Fire
Performance
All forms of construction must comply with the fire performance requirements laid down by national Building Regulations. SIP-based structures can easily meet or exceed the required levels, given the correct design, standards of manufacture and build-up. When considering fire performance in buildings, two stages of fire development must be recognised and reflected in testing – ignition and fire growth and the fully developed fire.
Read more
Thermal
Performance
SIPs offer thermal benefits which enhance building energy performance and cost-efficiency. Using Structural Insulated Panels and bespoke jointing systems can create an airtight structure designed to meet and comfortably exceed Building Regulation Requirements. Due to the effectiveness of the SIPCO system, builders should consider positive ventilation methods, which can link to heat recovery (thereby reducing energy costs).
Read more
Sustainability
Performance
Precision engineering, offsite manufacture in controlled conditions and a material-first approach make SIPCO SIPs a highly sustainable building solution. SIPs use recyclable materials for added sustainability benefits and performance. They consume less energy annually than comparable building structures, resulting in lower energy costs and output.
Read more
Ventilation
Performance
Adequate ventilation is critical to a healthy living environment. Correct ventilation can have a positive impact on well-being, occupant comfort and building ambience. Healthy buildings usually require a minimum of 0.5 air changes per hour (m³/m²hr). The air-tightness of a correctly installed SIP system is far superior to traditionally constructed buildings, so developers should pay serious attention to ventilation methods.
Read more
Durability
Performance
The SIPCO BBA certificates state that Structural Insulated Panels have durability comparable to that of OSB/3 to BS EN 300:2006. Therefore, provided the installation remains weathertight, a life of at least 60 years may be expected for SIPS. Additional information can be found within the Structural Timber Association SIPS Technical Bulletin 5 and SIPS Pocket Guide. The SIPCO BBA Certificate provides further information on the protection of the building and long-term maintenance and repair requirements.
Read more