High Performance Structural Insulated Panels Across All Vertical Markets
Due to their cost, sustainability and performance benefits, SIPs have been used in the residential sector for many years and extensively throughout commercial building applications. SIPCO has worked with many high-profile clients and commercial developers to create stunning, energy-efficient buildings.
This innovative technology can be used for social housing, schools and colleges, commercial buildings, community centres, hospitals and leisure centres, as well as retail and leisure developments.
Whether working with a first-time self builder or experienced industry professionals, SIPCO offer tailored support and guidance on all projects, helping clients achieve energy and performance goals and exceed building standard requirements.
RESIDENTIAL
SIPCO standard housing range is designed to meet National Described Space Standards and HQI compliance, SIPCO systems offer high performance through standardisation and reduced waste. With adaptable layouts, precise build specifications and BBA accreditation, SIPCO provides an assured system for any residential build.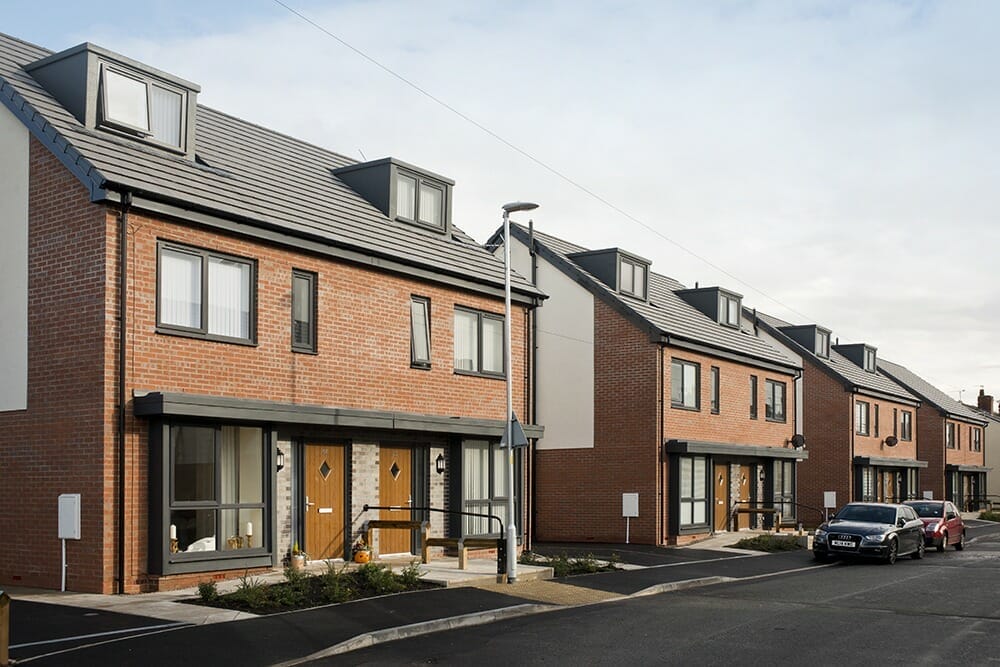 SELF BUILD
SIPCO offers a fast, environmentally-friendly method of building your unique home by working closely with self builders to create a risk-free, personally-tailored construction plan that meets the strict requirements of Building Regulations, BREEAM and Passivhaus standards.
COMMERCIAL
Having worked on multiple commercial developments, SIPCO utilises expert industry knowledge and offsite technology to achieve significantly reduced build programmes and a defect-free end product through improved system performance and integrated management systems.
EDUCATION
SIPCO has worked with educational providers to create highly-efficient, cost-effective schools and learning facilities, integrating energy-efficient technologies – meaning less is required to operate the building – into the design plan.
HEALTHCARE
SIPs provide exceptional performance benefits, with inherent thermal, air tightness and acoustic advantages and U-values that outperform current building regulations. SIPs can reduce capital and operational costs, improve energy efficiency and reduce carbon emissions.
LEISURE & RETAIL
The versatility of SIPs makes them ideal for leisure, retail and community buildings, where layouts and requirements may vary across the project. The result is a building product that is predictable, resource-efficient and cost effective.